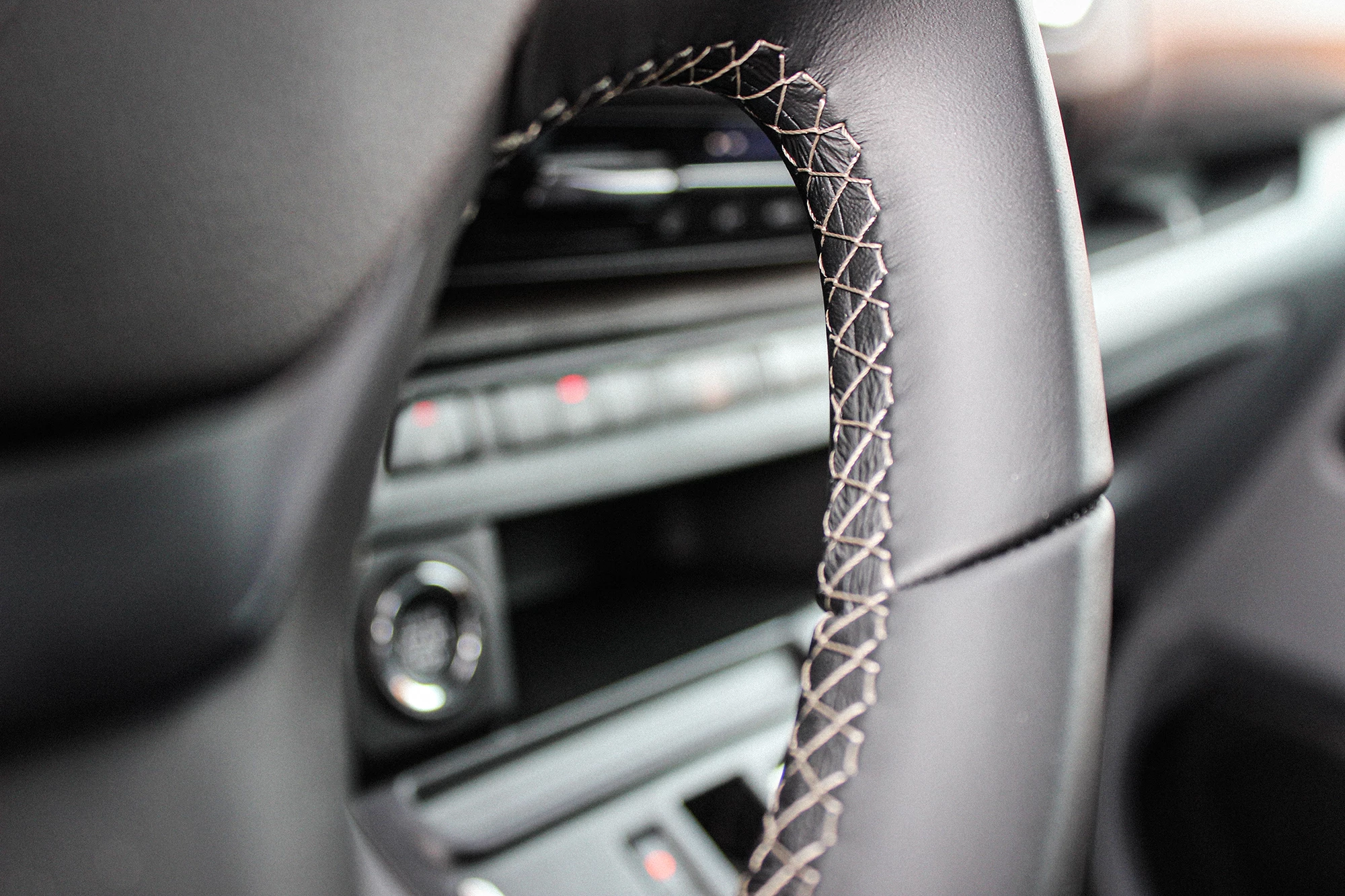 Stuurwiel
21 december 2022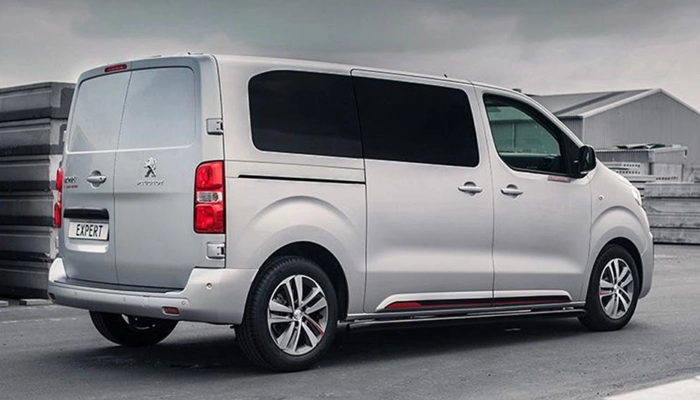 Glaslook panelen
23 december 2022
Treeplanken & SIAS
Modiworks levert en monteert treeplanken voor diverse bedrijfswagens. Daarnaast monteert Modiworks speciaal voor electrische voertuigen een lichtgewicht kunststof aanrijdbeveiliging, SIAS (Side Impact Absorbing System). Deze productlijn wordt op dit moment ontwikkeld, maar is al voor enkele merken en modellen beschikbaar!
vragen?
Neem contact met ons op
Voor vragen, een kleurenstalenboek of het plaatsen van een bestelling neem dan contact op met: sales@modiworks.nl of via bel of whatsapp naar het telefoonnummer: +31 161 227 555.