Lederen bekleding
28 november 2022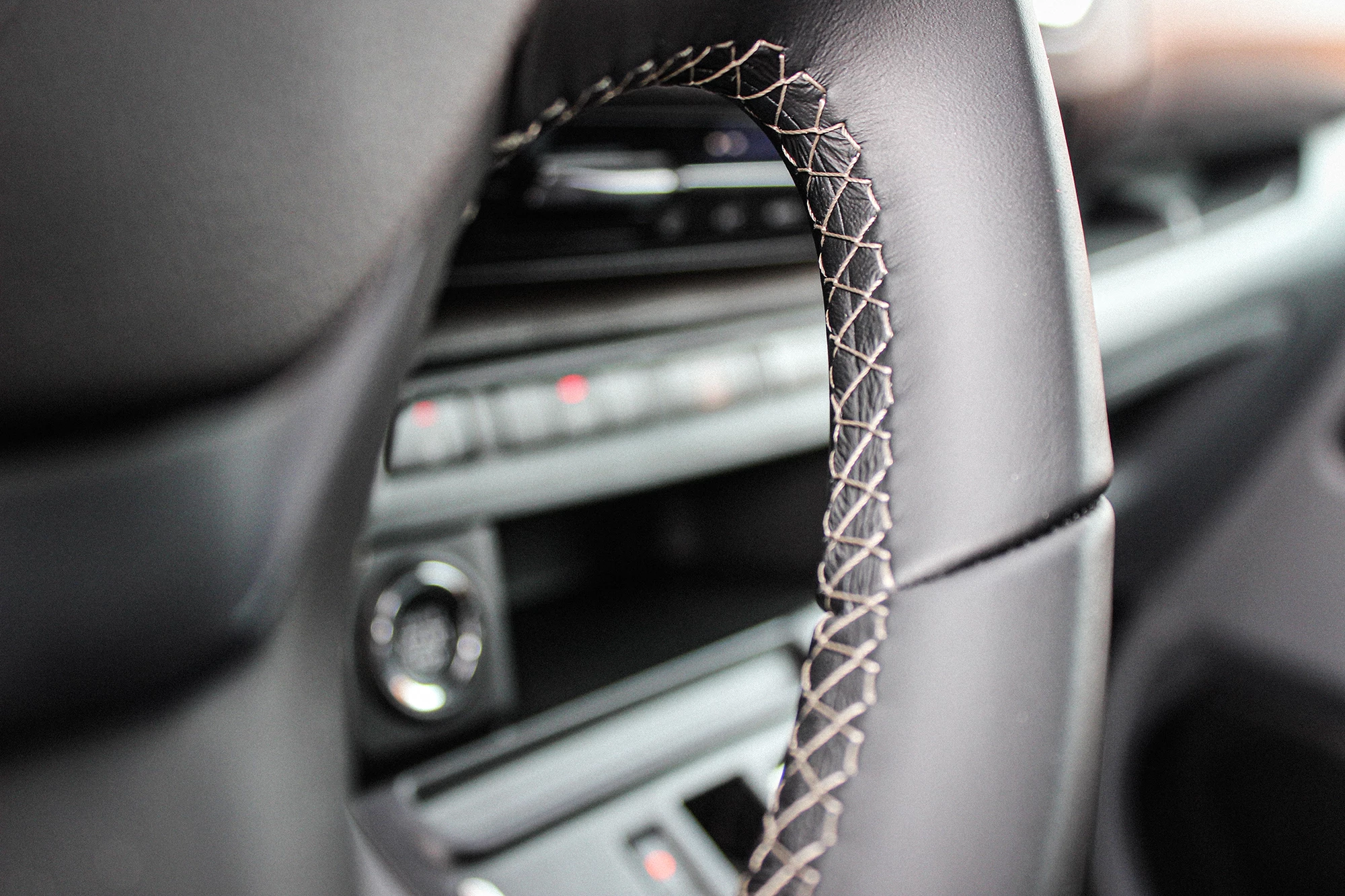 Stuurwiel
21 december 2022
Stoelverwarming
Modiworks levert en monteert stoelverwarming, al dan niet in combinatie met lederen bekleding. De stoelverwarming is uitgevoerd in hoogwaardig carbon voor geleidelijke afgifte van warmte.
Montage
Het is mogelijk om stoelverwarming in te laten bouwen in combinatie met een lederen interieur. Indien gewenst sluiten wij de stoelverwarming voor u aan.
Wenst u liever een losse set stoelverwarming te bestellen? Dit kan enkel op basis van 2 voorstoelen. De handleiding om de stoelverwarming aan te sluiten treft u rechts aan.
vragen?
Neem contact met ons op
Voor vragen, een kleurenstalenboek of het plaatsen van een bestelling neem dan contact op met: sales@modiworks.nl of via bel of whatsapp naar het telefoonnummer: +31 161 227 555.